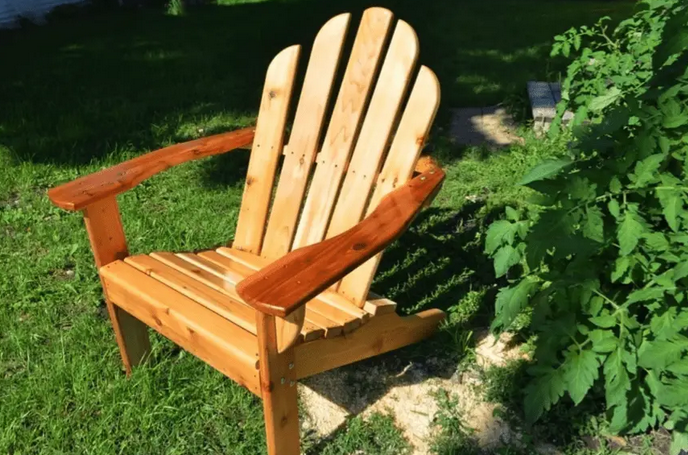 Woodworking is a captivating and rewarding hobby that allows individuals to unleash their creativity and create beautiful, functional pieces. If you're a DIY enthusiast looking for your next woodworking project, you've come to the right place. In this article, we'll explore some of the best woodworking projects that are perfect for both beginners and experienced woodworkers. Get ready to dive into the world of craftsmanship and unleash your inner artist.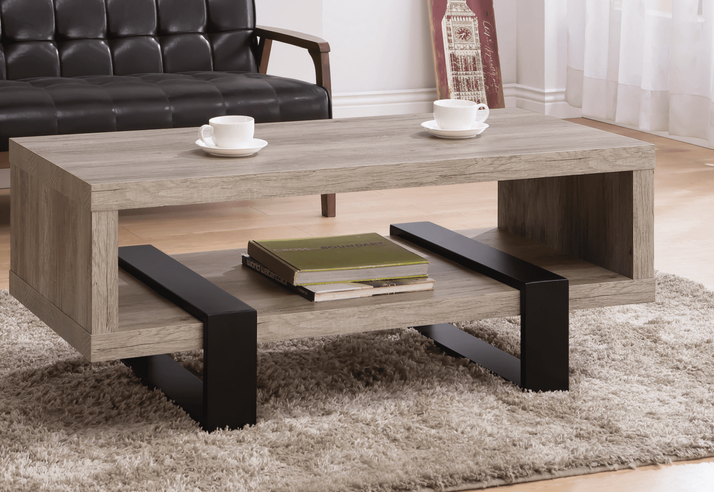 Rustic Wooden Shelf
A rustic wooden shelf is a versatile and practical project that adds character to any room. Constructed with reclaimed wood, it provides a rustic charm while serving as a functional storage solution for books, décor items, and more. With basic woodworking skills and a few tools, you can create a unique and personalized shelf that complements your interior design.
Adirondack Chair
The iconic Adirondack chair is a classic woodworking project that combines comfort and style. Crafted with sturdy wood and designed for relaxation, this outdoor chair is perfect for lounging in your backyard or on the porch. With detailed plans and precise measurements, you can create a comfortable and durable Adirondack chair to enjoy for years to come.
 Cutting Board Projects
A cutting board is a simple yet practical woodworking project that showcases your craftsmanship while serving a functional purpose. Choose high-quality hardwood, such as maple or walnut, and craft a cutting board with smooth edges and a food-safe finish. It's a project that allows you to hone your woodworking skills and create a useful kitchen tool.
Wooden Picture Frame Projects
Add a personal touch to your cherished memories by creating custom wooden picture frames. From small tabletop frames to large wall-mounted ones, the options are endless. With precise mitered corners and a smooth finish, you can showcase your favorite photographs in beautifully crafted wooden frames that complement your home décor.
Coffee Table Projects
Moreover, a coffee table is a centerpiece in any living room. And building your own allows you to tailor it to your style and preferences. Choose a design that suits your taste, whether it's a modern minimalist table or a rustic farmhouse-style piece. With careful construction and attention to detail, you can create a stunning coffee table that becomes the focal point of your living space.
Floating Shelves
Floating shelves are a trendy and practical addition to any room. Whether you want to display decorative items or organize your belongings, these stylish shelves offer both functionality and aesthetics. With proper measurements and secure installation, you can create floating shelves that appear to defy gravity. While adding character to your walls.
Wooden Jewelry Box
Furthermore, create a beautiful and personalized wooden jewelry box to organize and protect your precious accessories. With various compartments and dividers, you can keep your jewelry organized and tangle-free. Choose a wood species with an appealing grain pattern. And add finishing touches like velvet lining or decorative hardware to enhance its elegance.
Wine Rack
For wine enthusiasts, a handmade wooden wine rack is a perfect project to display and store your favorite bottles. Whether you opt for a wall-mounted rack or a freestanding one, ensure proper measurements and sturdy construction to safely hold your wine collection. Personalize the design with creative touches, such as engraved labels or decorative accents.
Conclusion
In conclusion, woodworking projects offer endless possibilities for creativity and self-expression. The projects mentioned above represent just a fraction of the incredible woodworking endeavors you can undertake. Whether you're a beginner or an experienced woodworker, these projects allow you to develop your skills.
Remember to choose projects that align with your skill level, interests, and available resources. Invest in quality tools, follow safety precautions, and embrace the joy of woodworking as you embark on these projects. Get ready to transform raw materials into masterpieces. And discover the satisfaction that comes from creating something with your own hands.
So, gather your tools, select your project, and let your woodworking journey begin. The possibilities are limitless, and the satisfaction of completing a woodworking project is truly unparalleled. Start crafting, and witness firsthand the magic that happens when passion and craftsmanship merge in the world of woodworking.